Cultivate a Healthy Body, Quiet Mind, Open Heart and Vibrant Spirit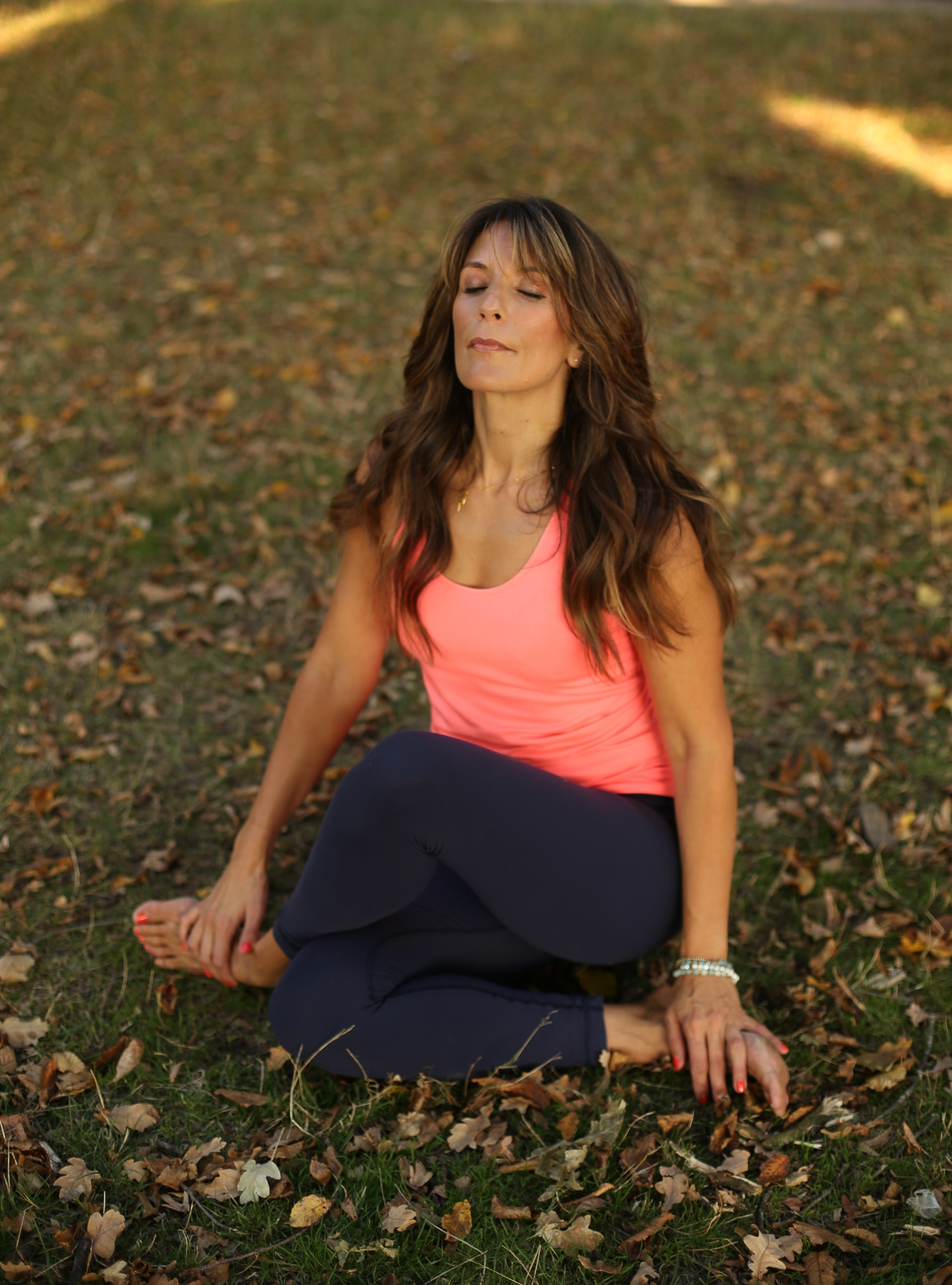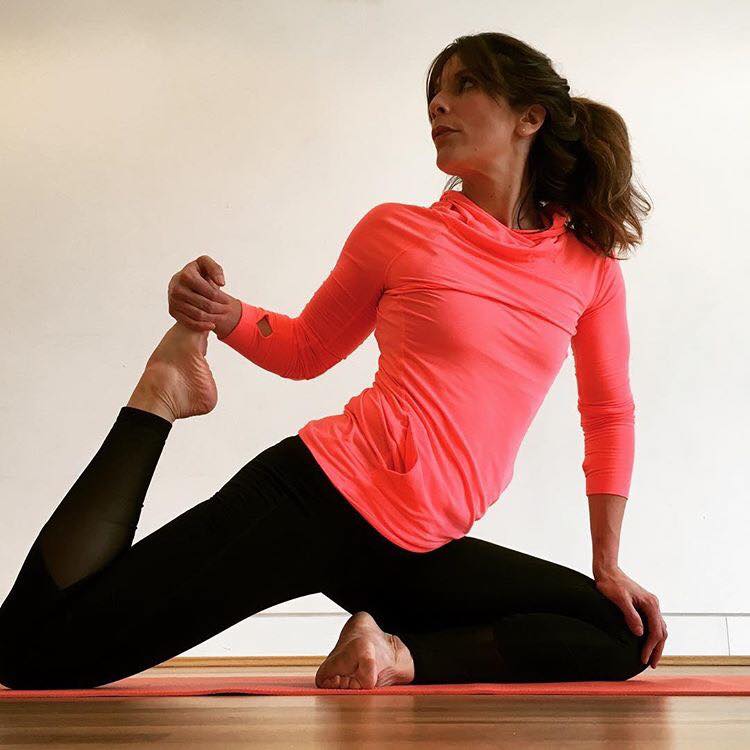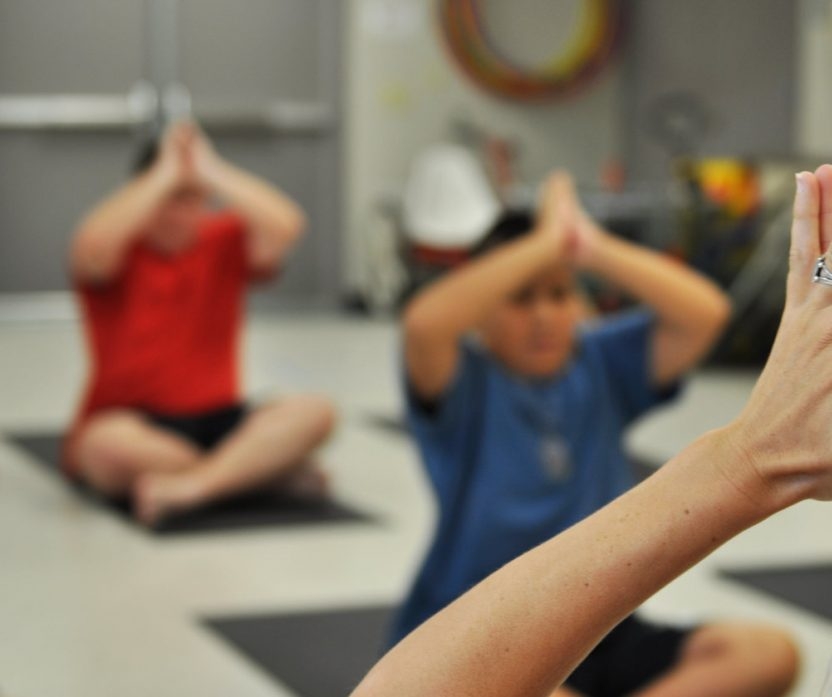 Special Offers for Christmas & New Year
I'm currently offering discounted prices on block bookings for one-to-one yoga, and my small private group yoga classes. Please check out those pages for details.
Please read my recent newsletter for more special offers, collaborations and Christmas events.
If you are a new customer and you've seen or picked up a flyer locally please let me know the special offer code.
Please sign up to my newsletter below for news, special offers and priority bookings for my retreats and workshops.
I look forward to working with you ☻
About Frankie
Frankie graduated with a BA (Hons) in Performing Arts at Nottingham University and since then has been in numerous stage productions. Her talent for dance and movement has evolved over the years and since becoming a mother she became very interested in the restorative qualities of yoga after childbirth.
She now teaches several yoga practices including Slow Flow, Yin Yoga and Satria Yoga, and is also an experienced Personal Fitness Trainer.
Frankie is qualified in Advanced Anatomy and Yin Yoga, having trained with Cal Wansbrough of Yoga In The Big Smoke.
She has studied Satria Yoga at Foundation and Intermediate Level (trained with Steven & Laarni Benitez - founders of Satria Arts).
She is qualified to teach Special Yoga for children with special needs (trained with Joyti Manuel at Special Yoga Ltd).
Frankie is also a Level 2 Fitness Instructor - trained with YMCA.